About us
PolMack Poland is a flight school in Lower Silesia established in response to needs of those who begin their adventure with flying. Together with a group of experienced instructors we have created a professional and friendly flight training center, where you can prepare yourself for the role of a pilot, in accordance with the highest standards. If you already hold a pilot license, we encourage you to take a look at our offer of courses addressed to licensed pilots: VFR Night rating, revalidation of license or aircraft rental (including brand-new training aircraft - Tecnam P2008 equipped with glass cockpit).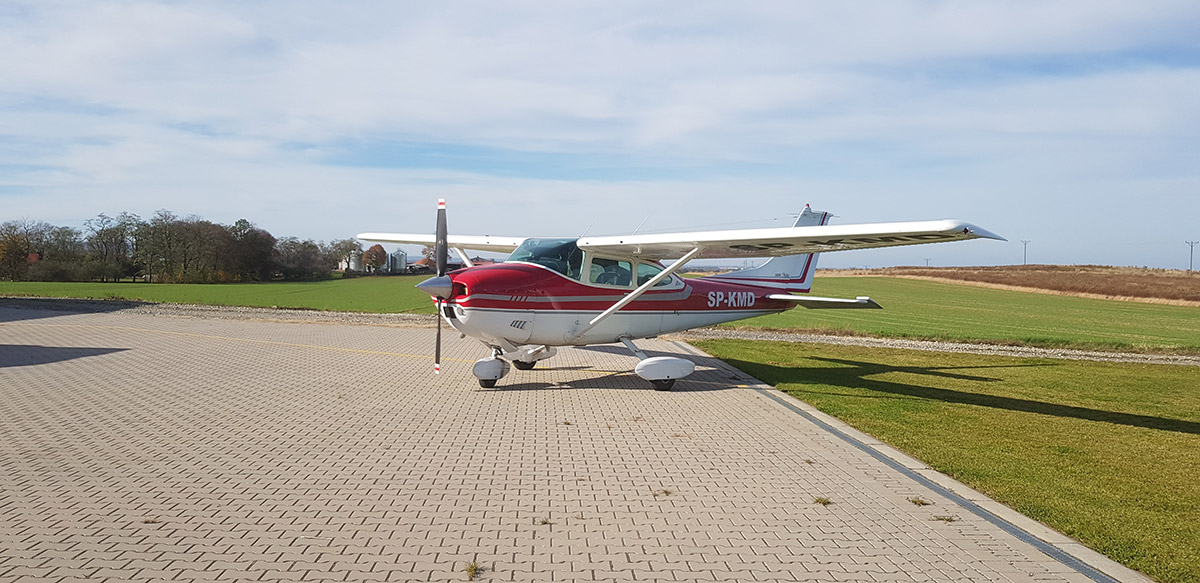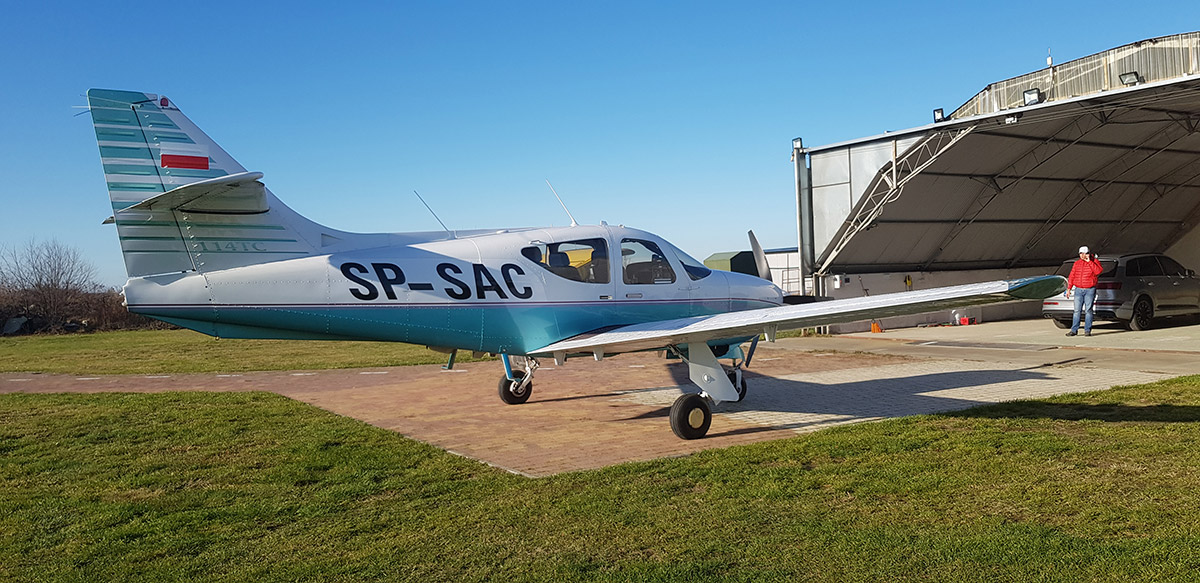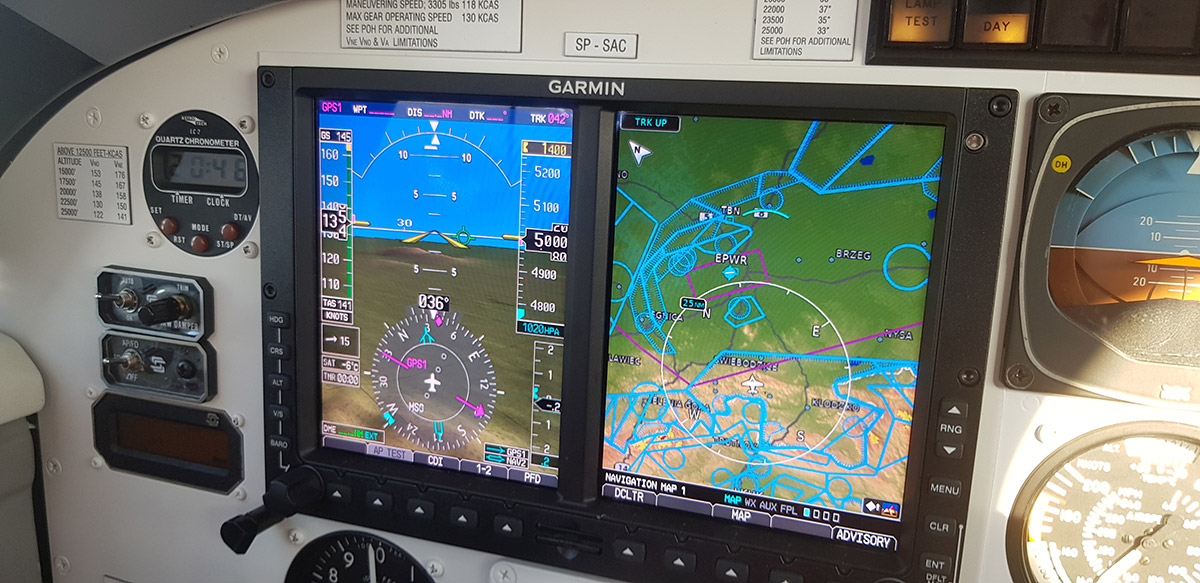 Choosing our flight training center we can assure you that:
We will consider your individual needs and requirements. Moreover, a flexible work schedule enables our staff to adjust to your most convenient hours,
You will be guided by the most experienced instructors, who will answer your every question and will ensure you make progress both in your theoretical knowledge and practical skills,
You will perform flights on modern aircrafts subject to appropriate standards and procedures,
you will gain skills needed to operate both aircrafts equipped with analog instruments and with a multi-function display - "glass cockpit",
Your every flight will be preceded by a briefing and after each lesson we will make a summary of the most important issues to prepare you better for the next session,
We will teach you how to use checklist and conduct briefing on every flight stage,
You will gain all the necessary knowledge and skills, as well as receive any information concerning your chosen course,
We are an Approved Training Organization (ATO Certificate Number: PL/DTO-28).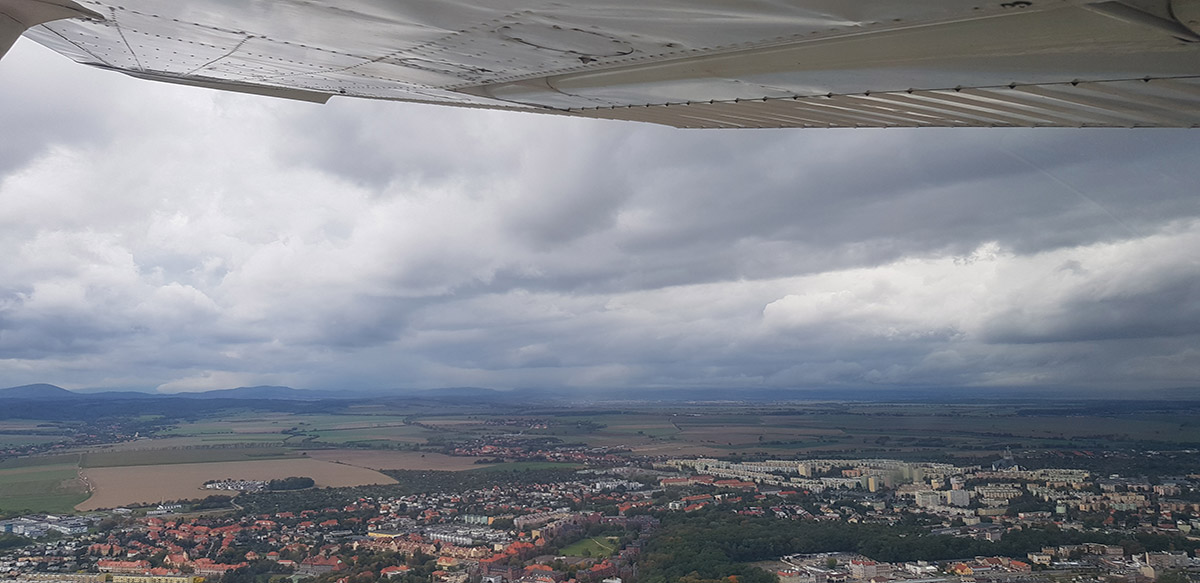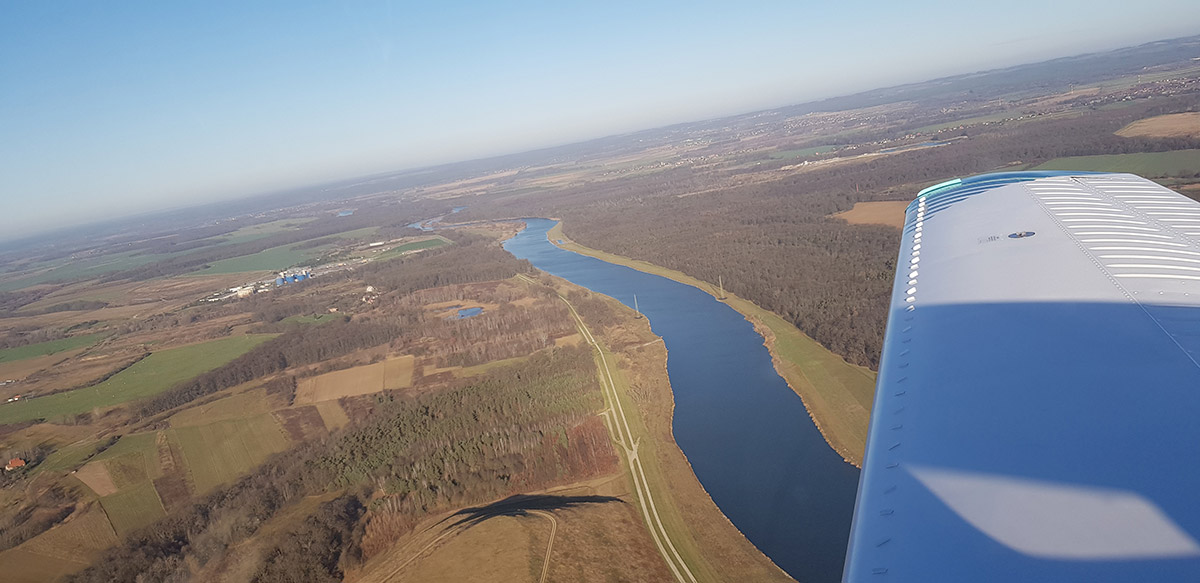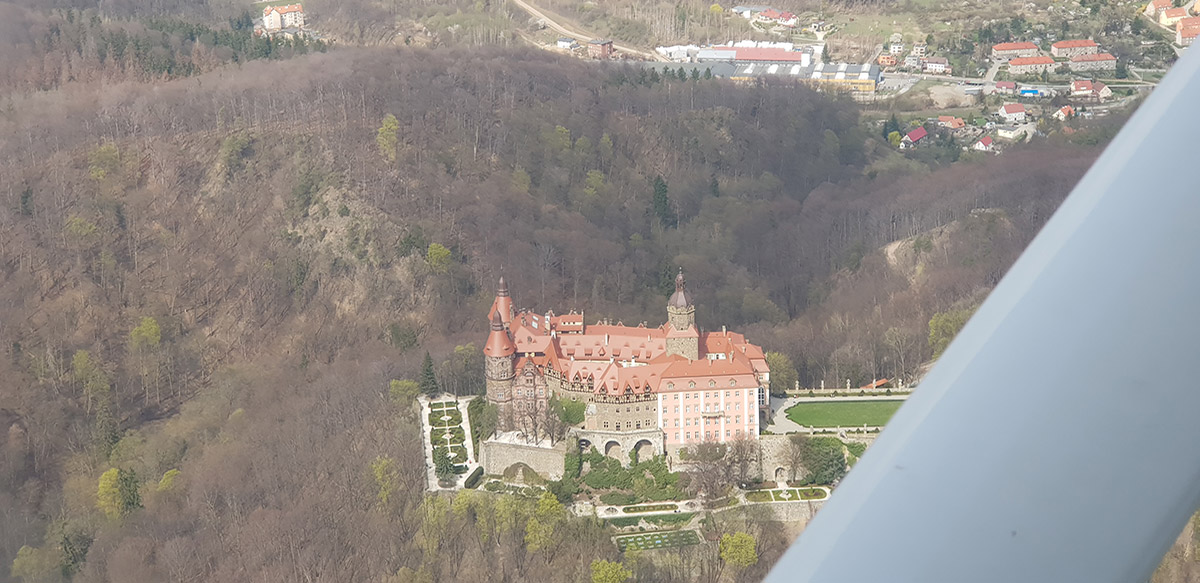 As an innovative training center in Lower Silesia we put emphasis on:
Safety - your safety is important for us not only during the course of training. With us, you will gain confidence and skills essential to perform all your future flights safely,
Modernity - our student pilots can practice flying on a brand-new Tecnam P20008 with glass cockpit,
Openness - we appreciate good and clear communication with our students,
Regularity - our new technical facilities guarantee that all your flights will take place as planned (apart from cancellation due to weather conditions),
Innovation - we are always up to date with the newest technological achievements in aviation industry as well as requirements set before future pilots.
Would you like to know us better? Contact us!